Importance of Vaccinating Your Pets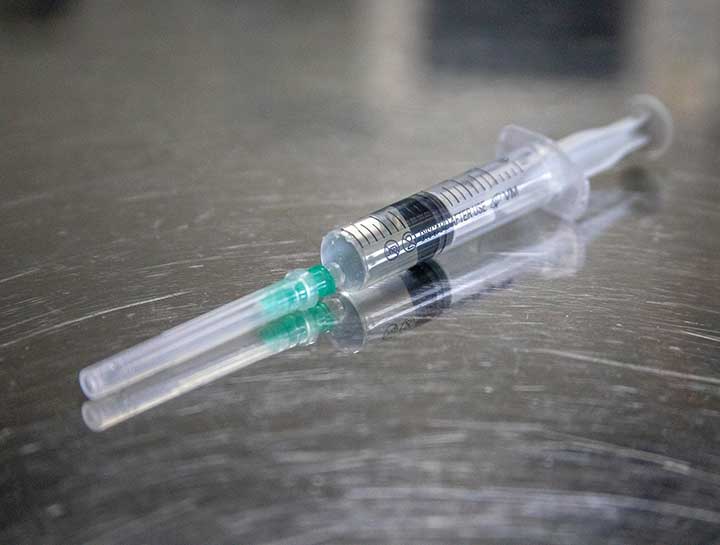 December 1, 2021
Pets, like humans, can be protected from diseases by vaccination. Pet vaccinations play an important role in keeping both your pet and your family healthy because some diseases can be spread to your family if the pet is not vaccinated. Also, vaccinating your pet can help reduce the costs you would have incurred if the pet is put into quarantine by the state for coming into contact with another diseased pet. Here are some reasons why you should consider vaccinating your pets:
Protecting Your Pet
When your pet is vaccinated, it is protected from any life-threatening diseases, and this gives you peace of mind when it comes to its health. For most pets, the eighth week is the best time to have them vaccinated and the final vaccine should be given after your pet turns sixteen weeks. This is to give them time to consume their mother's breast milk so that it does not interfere with the vaccinations. Sadly, if you fail to vaccinate your pet, it can catch a lot of diseases ranging from hepatitis to coughing and fever. In severe cases, your pet may die.
You Are Following the Law
In case the love of your pet is not enough to convince you to vaccinate, maybe the law will. For example, the rabies vaccine is compulsory no matter where you live because it protects your pets and the humans around them. If, in any case, your pet is not vaccinated and ends up biting someone, you will be arrested, and your pet will be put down.
It Is a Requirement From Boarding Facilities
If you're planning to go on a vacation and want to leave your pet at a boarding facility, the facility will demand that you provide them with vaccination paperwork for diseases such as influenza. They do this to protect the lives of the pet within the facilities because a disease like Bordetella is highly contagious and can lead to severe pneumonia. If you don't have up-to-date paperwork, you likely won't find a boarding facility or a park to take your pet.
You Can Save Money
The cost of the initial vaccinations compared to the money you'd spend if your pet came into contact with one of these nasty illnesses cannot be compared. The cost of medication and vet bills associated with identifying and curing the disease is quite high especially if the dog contracted a disease that could be prevented through vaccination.
Protects Your Family Too
Besides protecting your four-legged friends, pet vaccinations also help protect you and your family from illnesses that can be carried by pets. Unfortunately, younger children, who have weakened immune systems, can contract these diseases such as leptospirosis or rabies that end up causing kidney diseases in humans.
If you're still undecided as to whether you should vaccinate your pet or not, it might be important to contact your vet about this situation. Your vet should be able to provide you with detailed information and answers to your questions. Sherlock Bones Animal Hospital in Carmel, Indiana, can help answer all of your pet vaccination questions.
Please do not hesitate to contact us at (317) 428-2530 to schedule an appointment today.